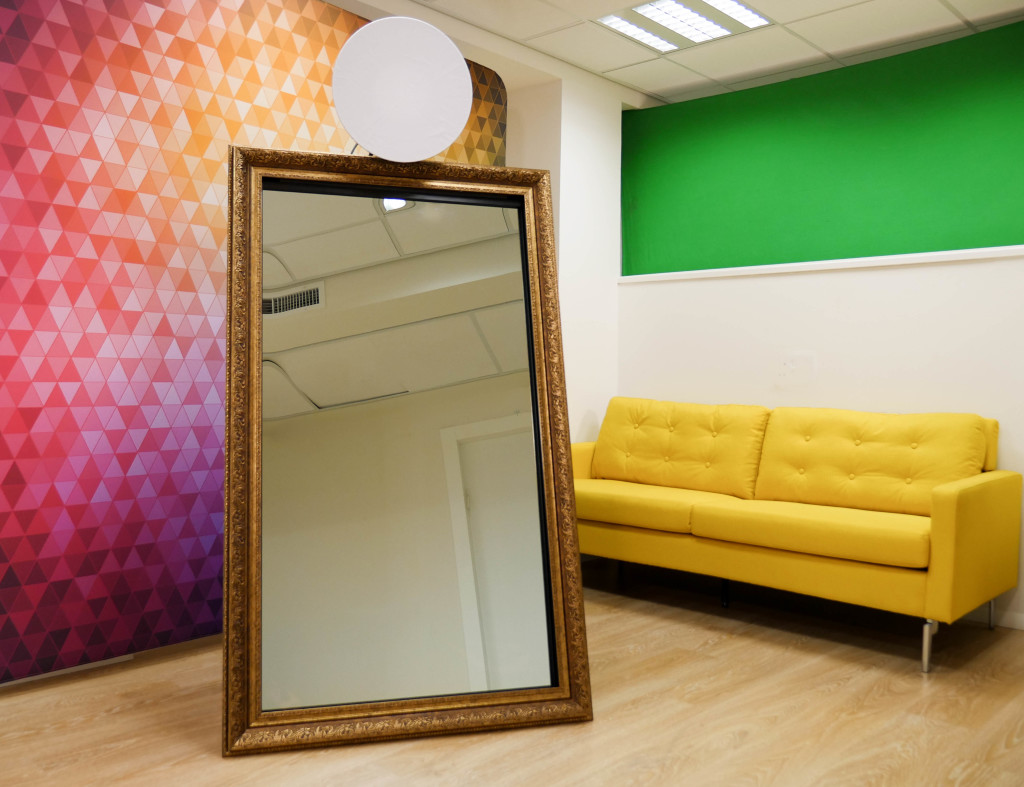 LEAVE THE CHEESE TO THE SMILES
There is nothing cheesy about this photo booth. This state of the art booth has clean lines and will fit into the most formal of events.  It is super interactive with short games and as well as a kinetic that can tell if your guests are smiling! After the photo shoot, your guests can sign their name to the photo as well as add emoji's.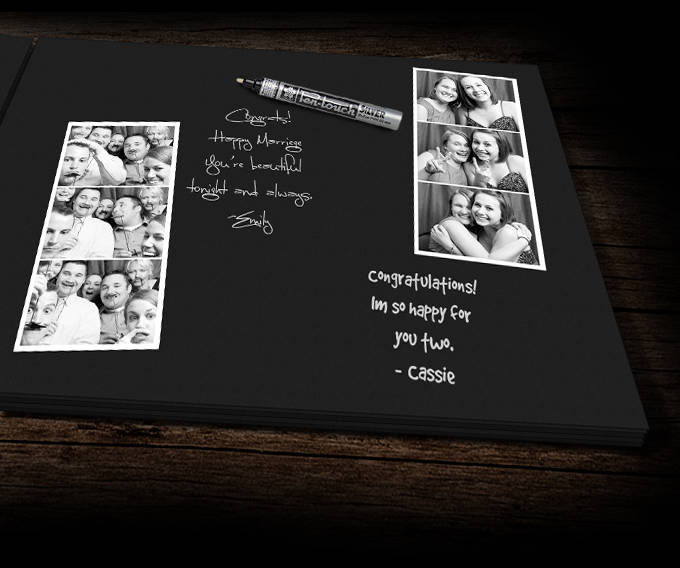 GUEST BOOK
Photo Guest Book? How amazing is that! This is one guest book that won't end up packed away for decades! Your guests will keep one photo and the second one is added to the book and signed by your guests.
CUSTOM PHOTO BORDER
Your guests will always remember your event because their photo's will have your name and event date on them.  We can also work in things like corporate logo's as well as themes.  Basically, we can do pretty much anything you need us to do with the photo borders.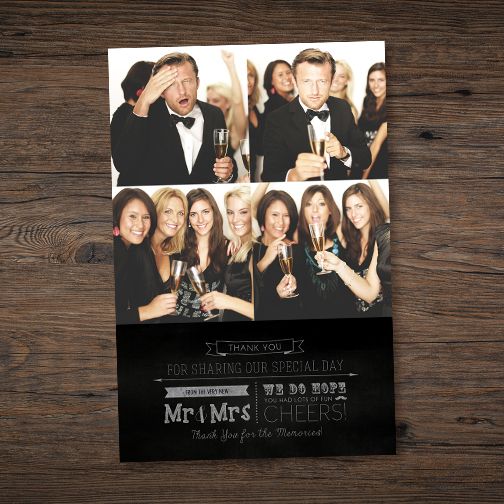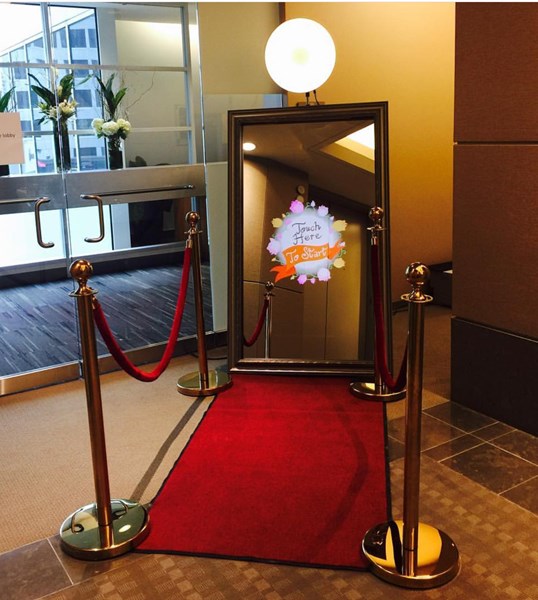 FANCY AND ELEGANT
Are you ready for the red carpet treatment?  This addition looks great in any venue!  And who said the Mirror Me photo booth couldn't get even more elegant!
Free Online Gallery
As an added thank you, we will give you your very own, password protected photo gallery where you can see all the photos from your your event and download them in full resolution.  You can also choose a generic password and share it with your guests.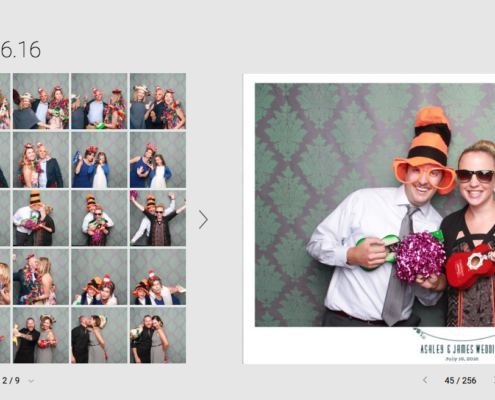 QUICK ONLINE QUOTE
Click the link for a quick online hassle free quote!