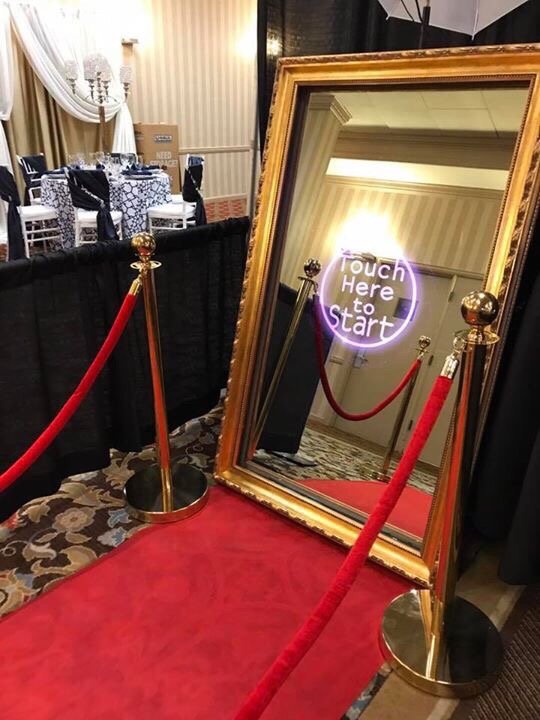 THE MIRROR ME PHOTO BOOTH
I think the most common reaction we get from those who experience this photo booth is "Wow!". It literally looks like a full size mirror. But this mirror has some extraordinary features. This is a full size touch screen mirror. Everything can be customized to your taste. From the number of photos per print to signatures and emojis, this booth has it all. You can event include one of many games at the beginning. This booth also allows for retakes if you are not happy with your shot. Photos are taken with a 13mp Cannon professional camera that is hidden behind the mirror.
OFFICIAL FOTOMASTER PRODUCT
There are imitation Mirror Photo Booths on the market and although they look the same, they are Chinese knock offs and do not have the features of the Fotomaster Mirror Me Photo Booth.  When booking through us, you are guaranteed to have the acclaimed "Mirror Me Photo Booth" at your event!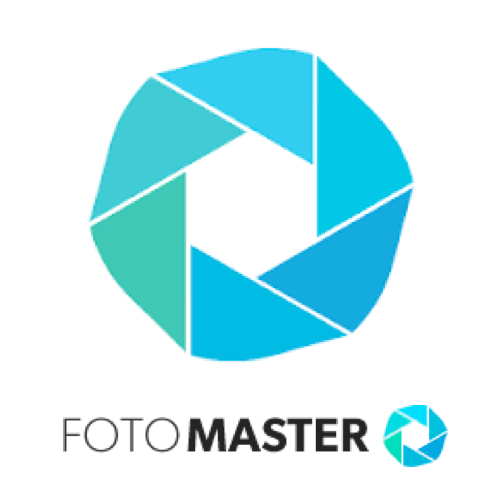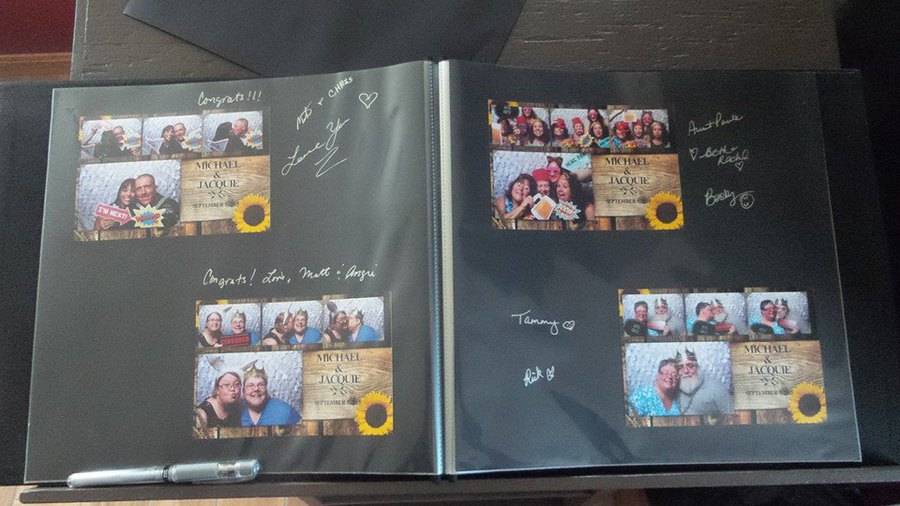 PHOTO GUEST BOOK
This is a wonderful keep sake. The book will contain a photo from each of your guests with a personal message from them written right in the book. An affordable add-on that will last a lifetime. Add it to your instant quote today!
ANIMATED START SCREENS
From your company logo to a bride and groom turned into bobble heads, we can create custom animated start screens for the photo booth. This is the first thing your guests will see when they approach the photo booth. This is a great way to brand your event and make their photo booth experience unforgettable.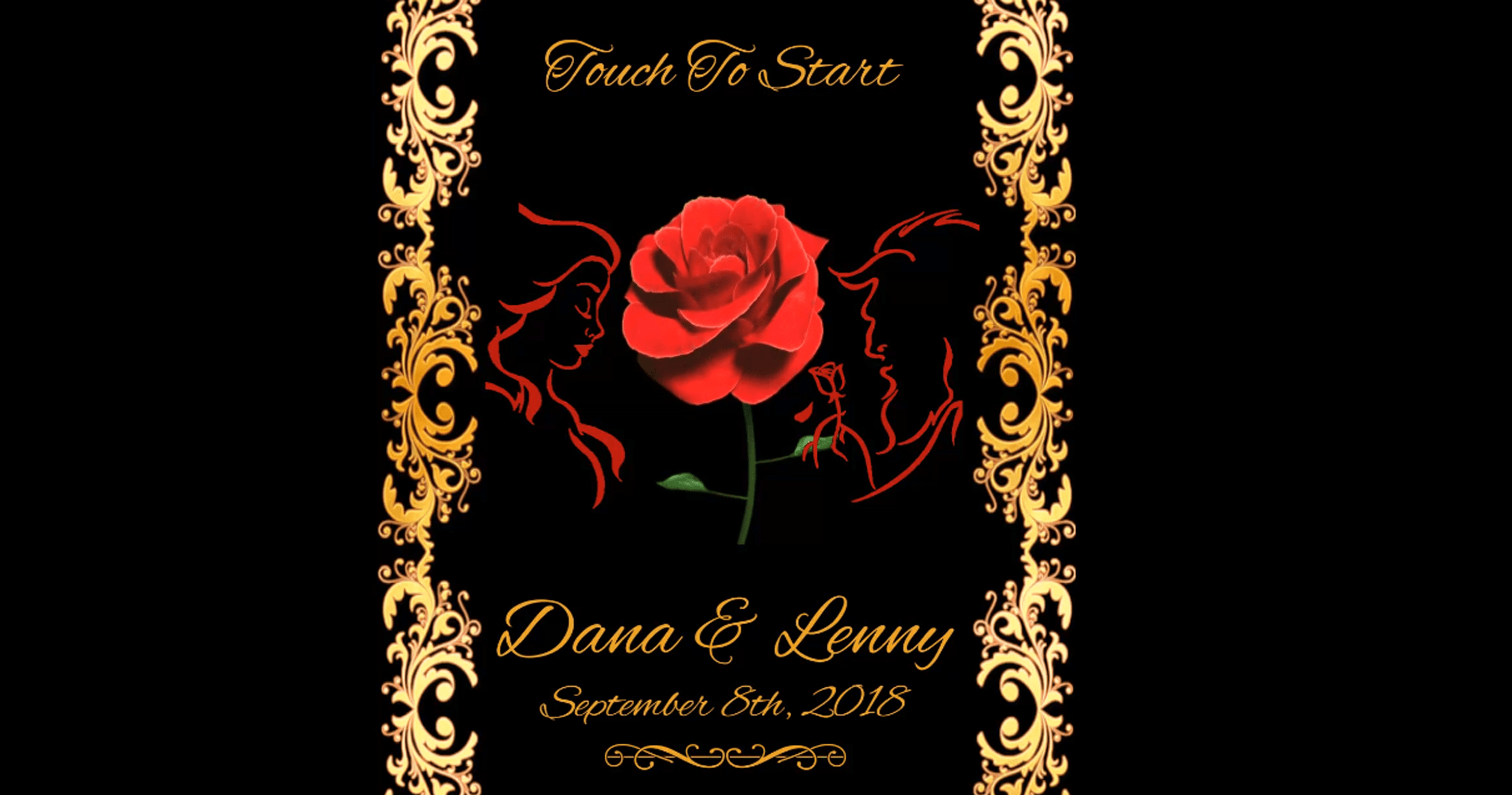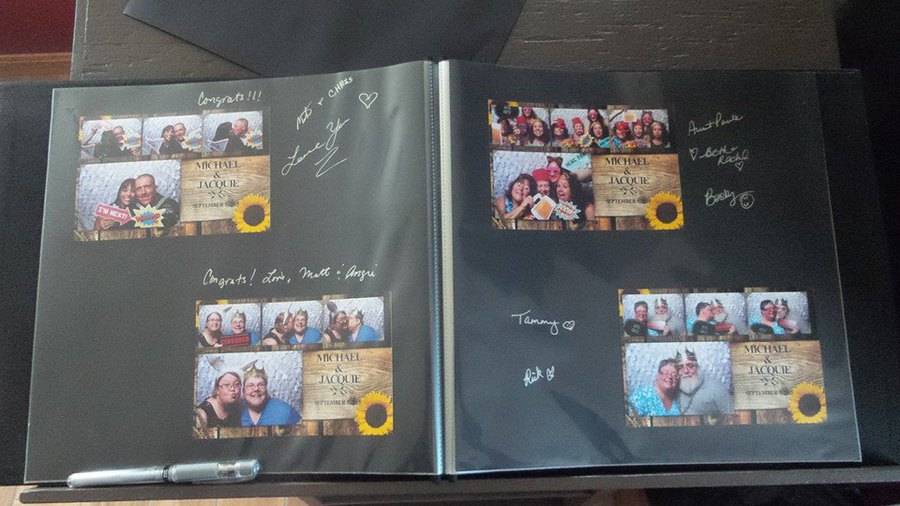 SIGN YOUR PHOTO
Make it yours! Sign your name or your slogan to your photo prior to printing. This truly makes it your work of art!
ADD EMOJIE'S TO YOUR PHOTO
What better way to express your emotions than with emoticons! Add them to your photo before printing. This adds a personal touch to every photo.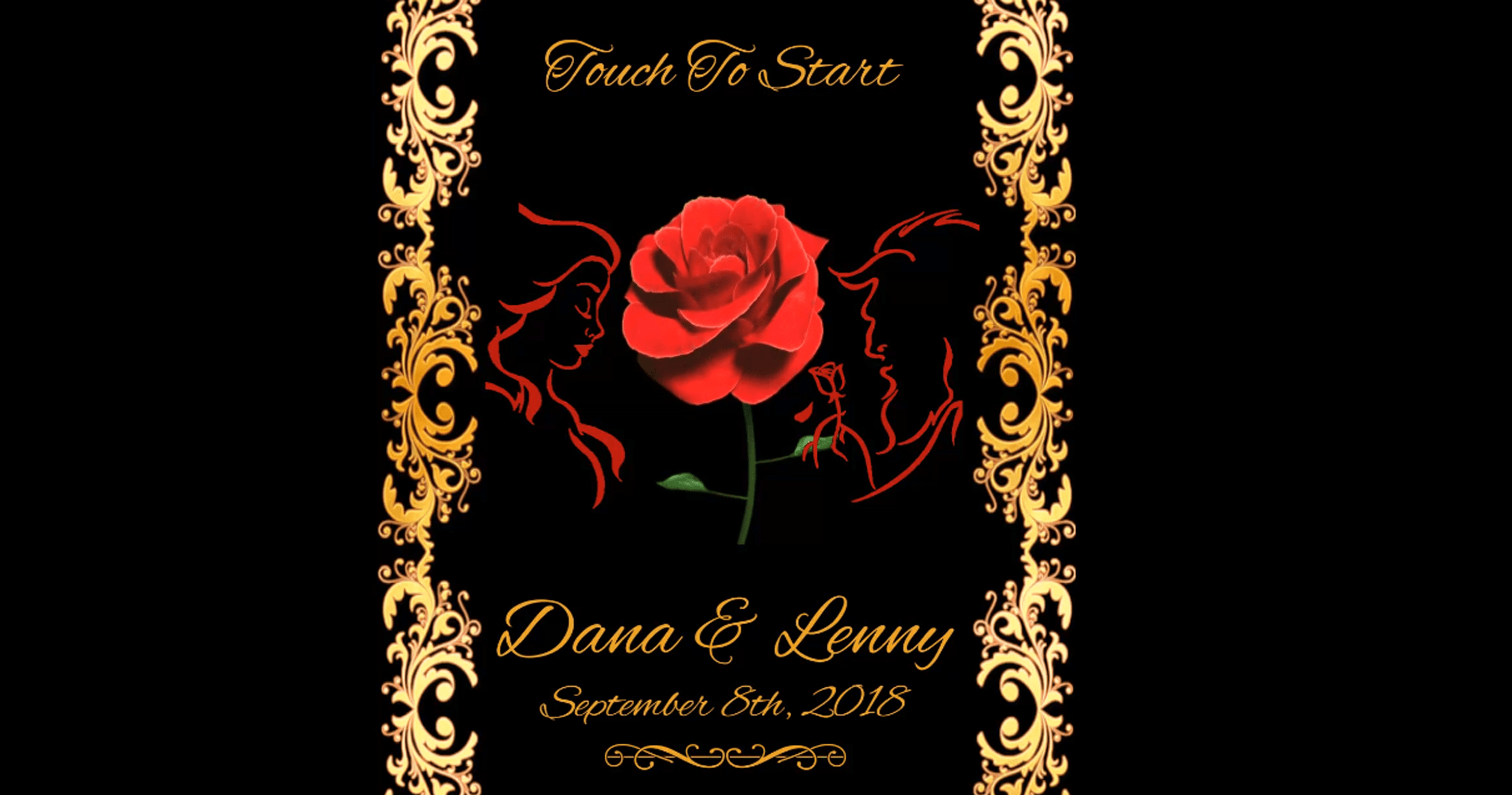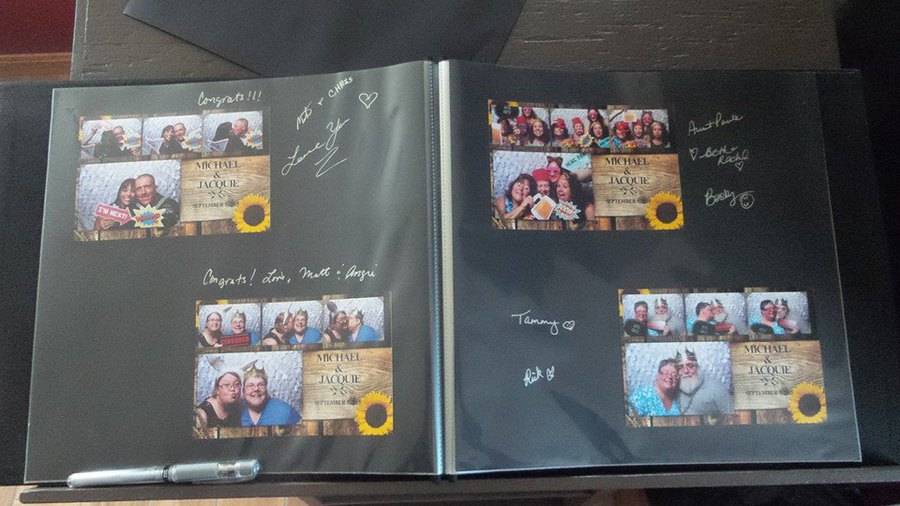 GREAT SELECTION OF FREE BACKDROPS
We have a wonderful selection of free back drops for your event! Check out our back drops here!
Check your event date by entering it below.  Then select the services you would like for a price quote!