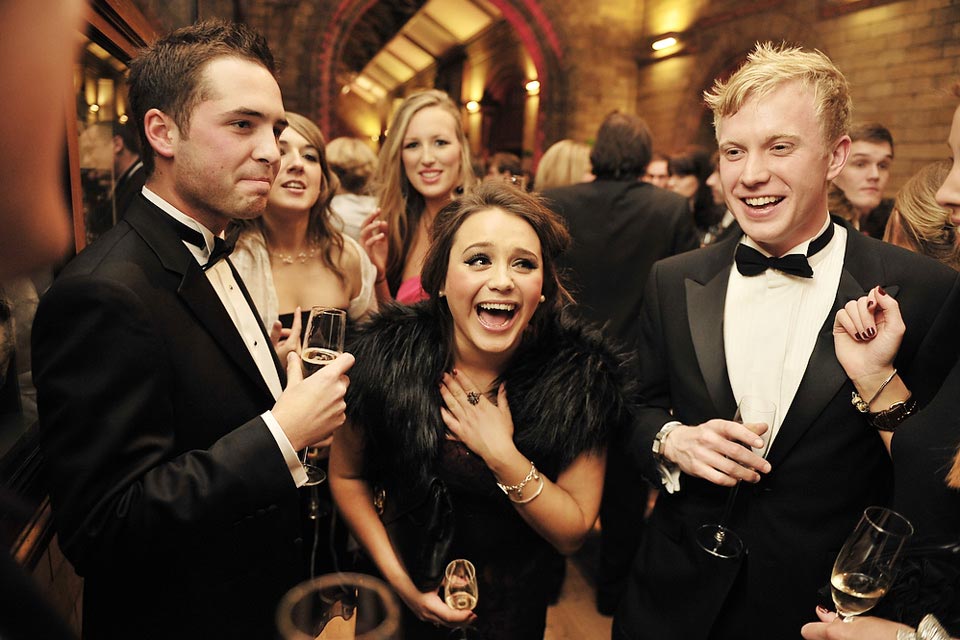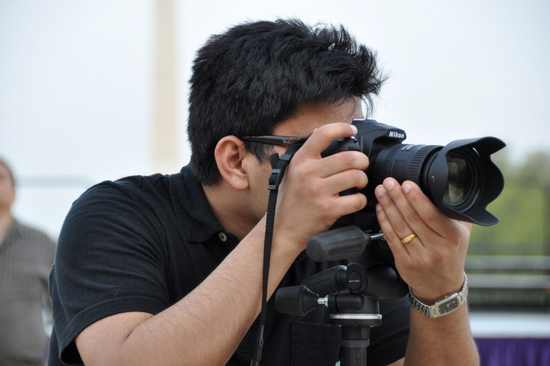 So you have thought of everything.  DJ, Photo booth, catering, event location.  This is the perfect event.  Then you realize that gathering photos from your guests mobile phones may be a challenge.  Some of your guests may still be using flip phones.  How about you leave the event photos to us! Our roaming photographer add-on is exactly that. A photographer that will roam around your event taking photographs of your guests, dancing, food, venue etc. Although our photographer is a professional and utilizes professional gear, It is by no means a replacement for a skilled wedding photographer. That's not to say that our photographers do not shoot weddings.  For that, we would put you in direct contact with one of our professional photographers.
Editing is also available as a service add-on. Please let us know what you need and we will quote you a competitive price.
All photos will be added to your online gallery where you can download all your photos in full resolution.
Please enter your event date for availability and booking!